Trial Consulting Enterprises is in the "Texas Best" Hall of Fame!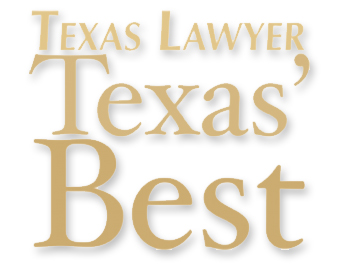 Texas Lawyer, an ALM publication, launches its annual "Texas Best" survey to readers to identify the top-notch vendors, service providers, and consultants in the legal industry.
For the 3rd year in a row, Trial Consulting Enterprises has been named as one of the "Texas Best Jury Consultants." Because we've been recognized as "Texas Best" for three years in a row, we received "Hall of Fame" status. It is truly an honor and privilege to work with and for our clients and we thank you for this recognition.

Jul 23, 2015